Enterprise Interns
Enterprise Interns
The role of the Intern is to actively support, promote & develop a spirit of Enterprise & Self-Employment amongst students attending CIT. This entails the implementation of a range of new initiatives, activities and competitions which support this goal. The interns encourage students to voice their ideas and to create a sense enthusiasm around their product/service. The interns are actively involved in the enterprise society, which helps students kick-start their business idea.
Miriam Adair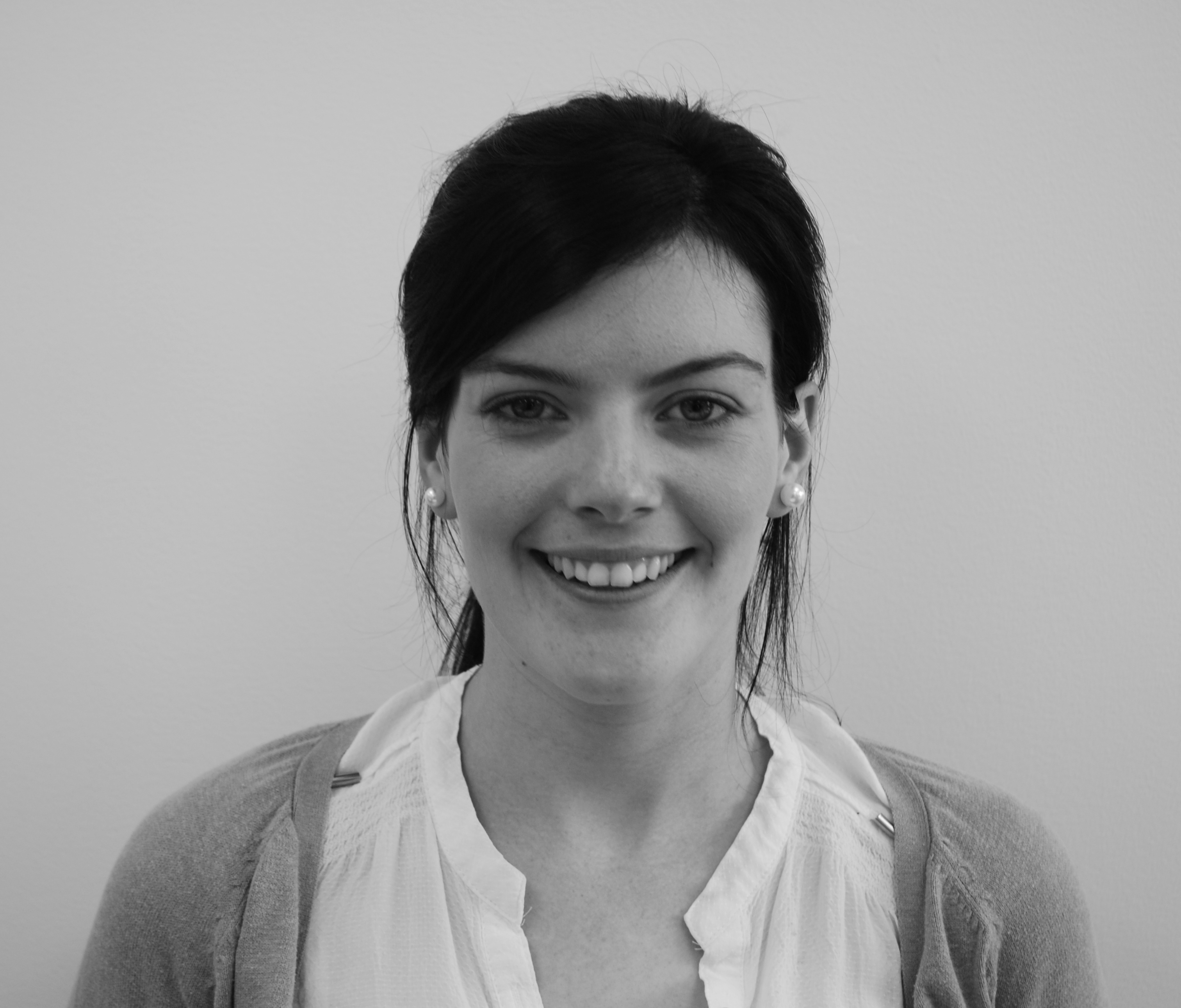 Miriam Adair has just completed a B.Sc. (Hons) in Agriculture. Miriam is currently pursuing a Masters in Business. Miriam has a passion for working with up and coming businesses and encouraging students to develop their business idea.
Emilie-Kate O'Mahony
Emilie-Kate O'Mahony holds a BBs in Culinary Arts and has just completed a BBs (Hons) in Hospitality Management. Emilie is currently pursuing a Master's in Business with a speciality in enterprise and innovation. Emilie has an avid interest in enterprise and loves to encourage students to fulfil their business potential.