CIT Hackathon
CIT Hackathon

Are you interested in starting your own business?
Would you like the opportunity to work with students from other courses?
HOW DO I APPLY? Submit your expression before January 8th by emailing innovation@cit.ie with the following information:
1. Name
2. Year of Student
3. Course of Study
4. Student Number
5. Contact email
6. Contact Phone Number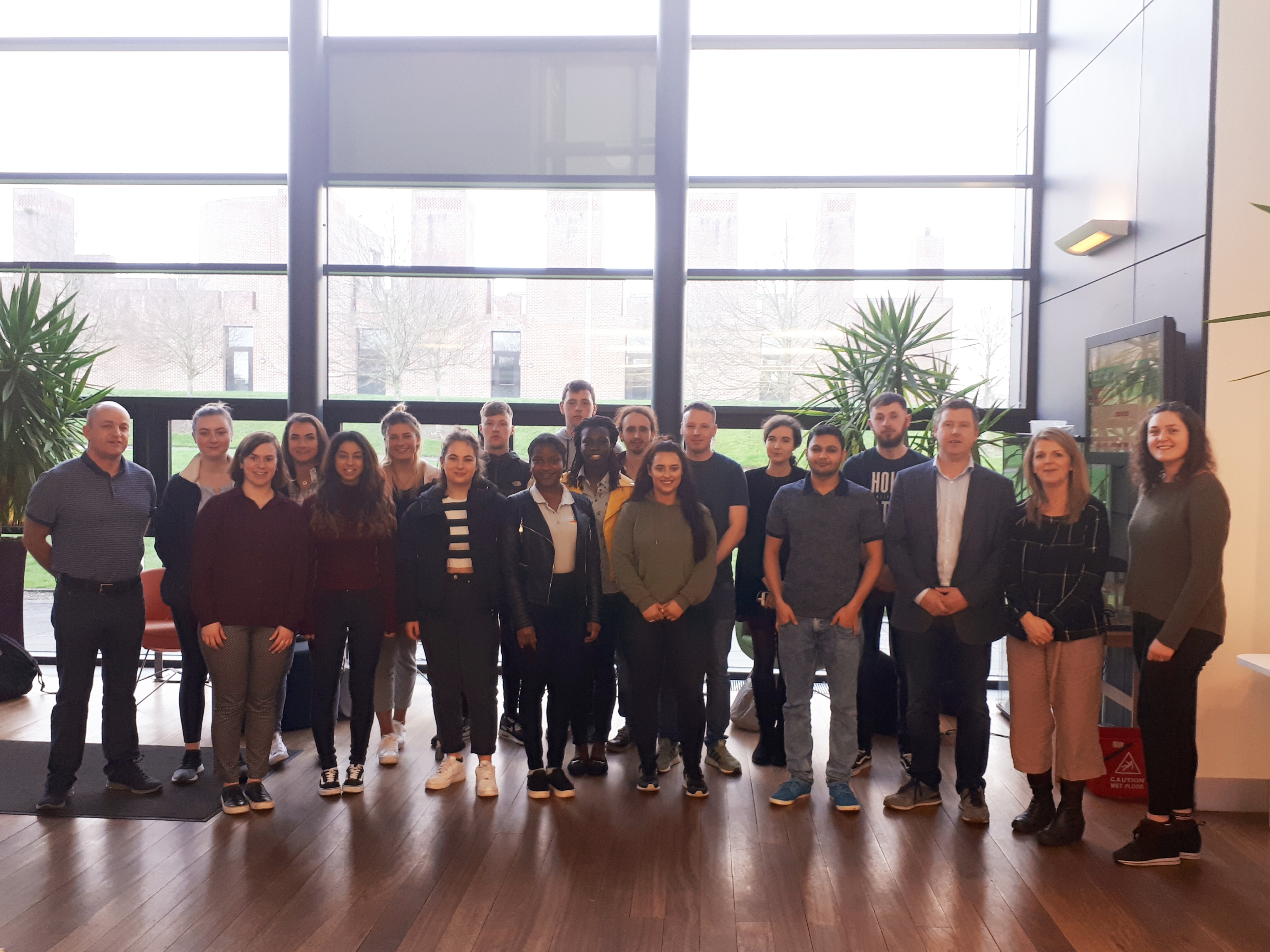 Join our Ideas Hackathon for CIT students in January 2019.

The goal of the hackathon is to create good business ideas by bringing students from engineering, computing, graphic design, business and other creative disciplines together to collaborate intensively on business ideas. You do not need an idea (invention or business idea) to participate and can be a student from any course or year of study. Of course if you already have an idea you are also welcome to apply.

What do you need?
• Willingness to work with students from other courses
• An open mind
• Energy

What does the Hackathon involve?
1. Participating on 2 ideas generation workshops in the Rubicon Centre:
• Friday January 11th 3-5pm
• Friday January 18th 3-5pm

2. Pitching with your team for a place on a start-up programme
• Friday January 25th 3-5pm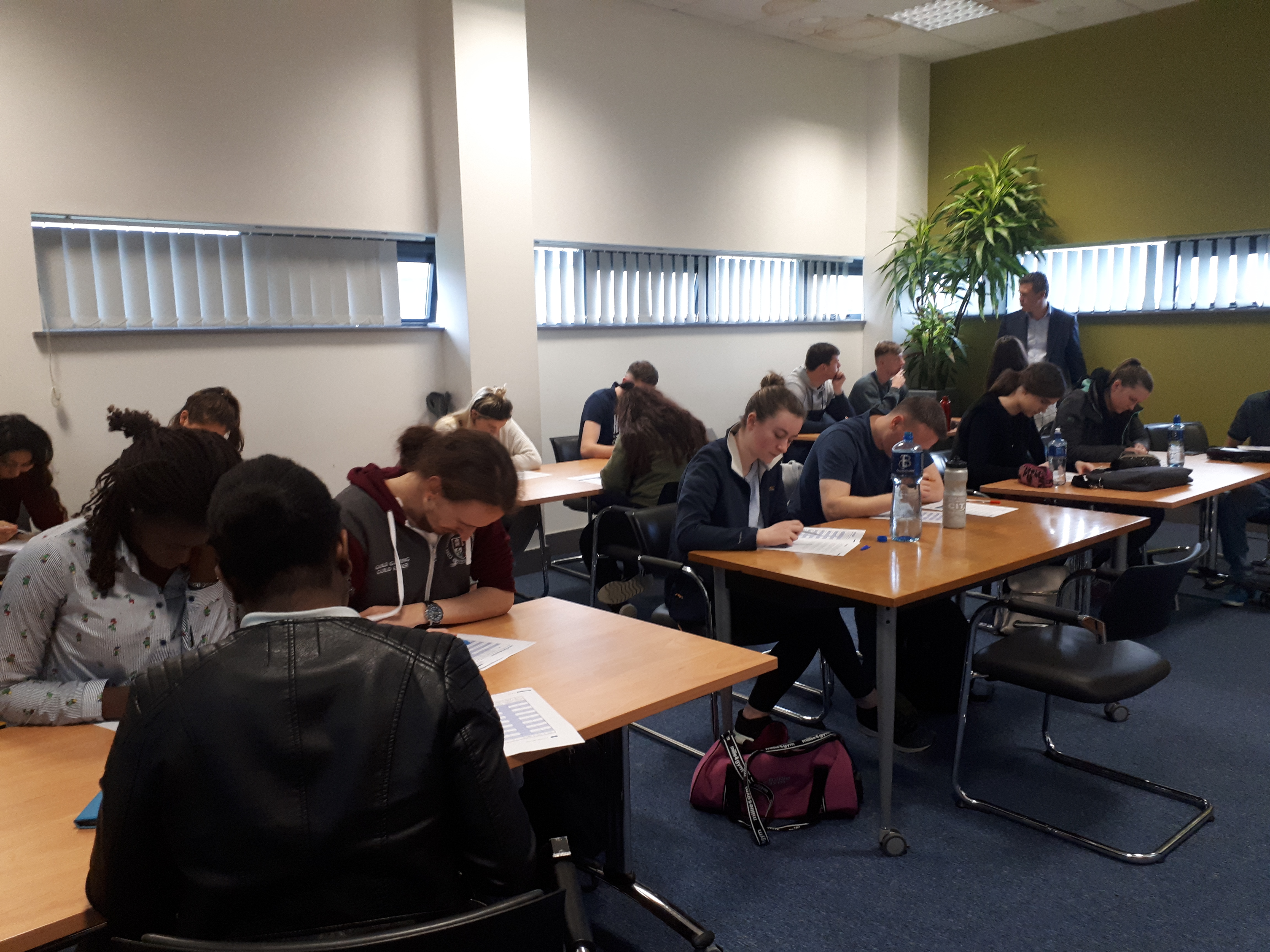 What happens after January 25th?
4 teams of 3 students (from different disciplines) will be offered a place on a start-up programme that will run for 5 weeks on Fridays from 3-5 & Saturdays 9-1.

Where possible students will be given support for prototype development. You will have access to space in the Rubicon to work with your team. The programme will run from February 1st to March 2nd.

What happens after the 5 week programme?
• Each team will have assessed the feasibility of their ideas and will know whether or not their ideas have commercial potential.
• Guidance on setting up a business and dealing with company ownership and intellectual property, if any.
• Possible participation on. Student Inc. studentinc
• Ongoing guidance from the Rubicon team, where the ideas have commercial potential
• CIT will not make any claim to any intellectual property generated
• Complete your studies!