Enterprise Interns
The role of the Intern is to actively support, promote & develop a spirit of Enterprise & Self-Employment amongst students attending CIT. This entails the implementation of a range of new initiatives, activities and competitions which support this goal. The interns encourage students to voice their ideas and to create a sense enthusiasm around their product/service. The interns are actively involved in the CIT Business and Enterprise Society, which helps students kick-start their business idea.
Dylan Hennessy- Enterprise Intern Faculty of Engineering and Science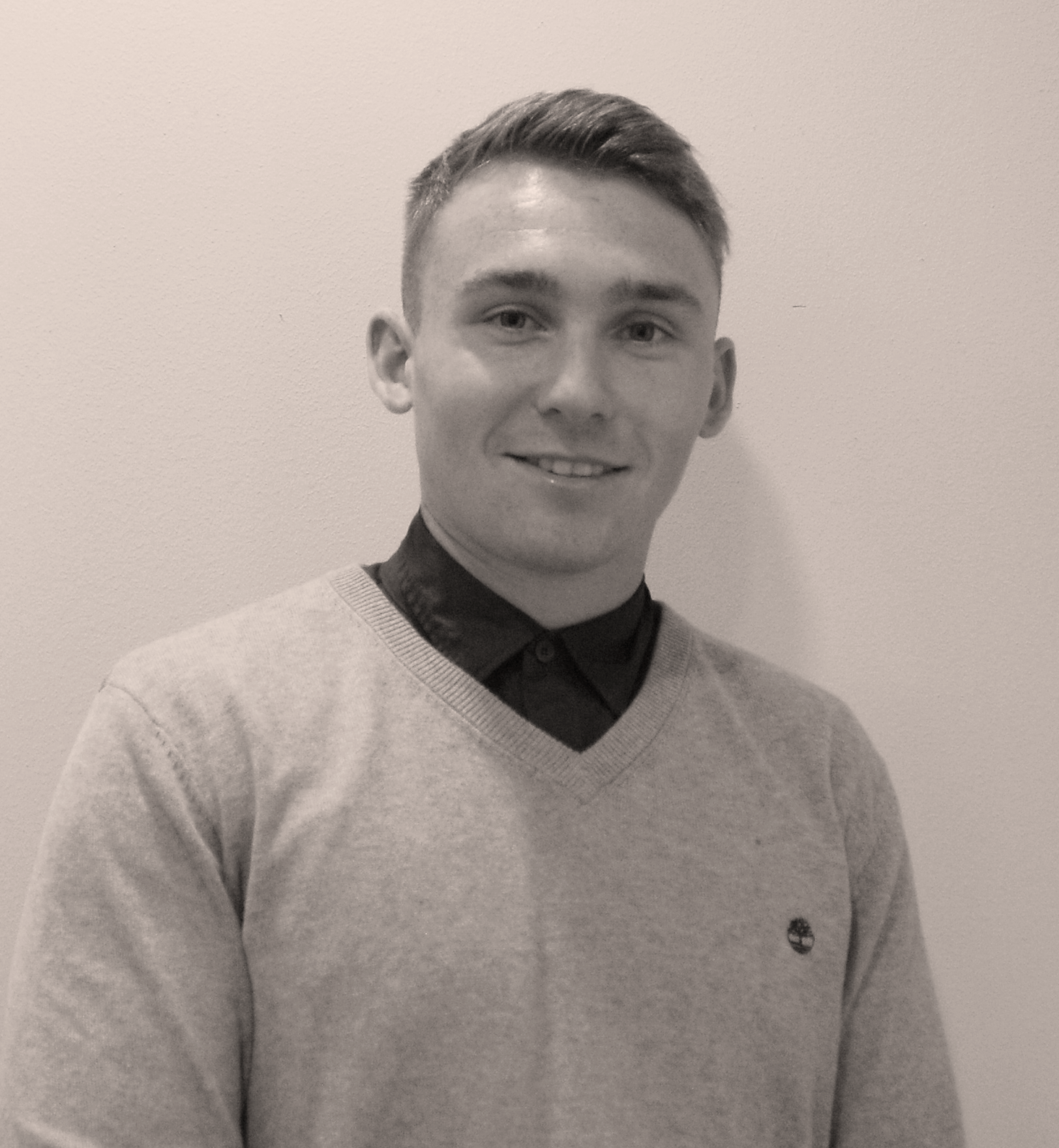 Dylan holds a degree in Recreation and Leisure Management and a Bachelor of Business, both from CIT. As the enterprise intern based in the Faculty of Engineering and Science, he works closely with the Rubicon centre to complete the shared goal of promoting entrepreneurship within CIT. Dylan is currently undergoing a Masters in Global Business Practice. As a previous County Student Enterprise Awards Winner, he has developed multiple successful business ventures and looks to use this experience to encourage entrepreneurship amongst the younger generation.
Clionadh Fahy - Rubicon Enterprise Intern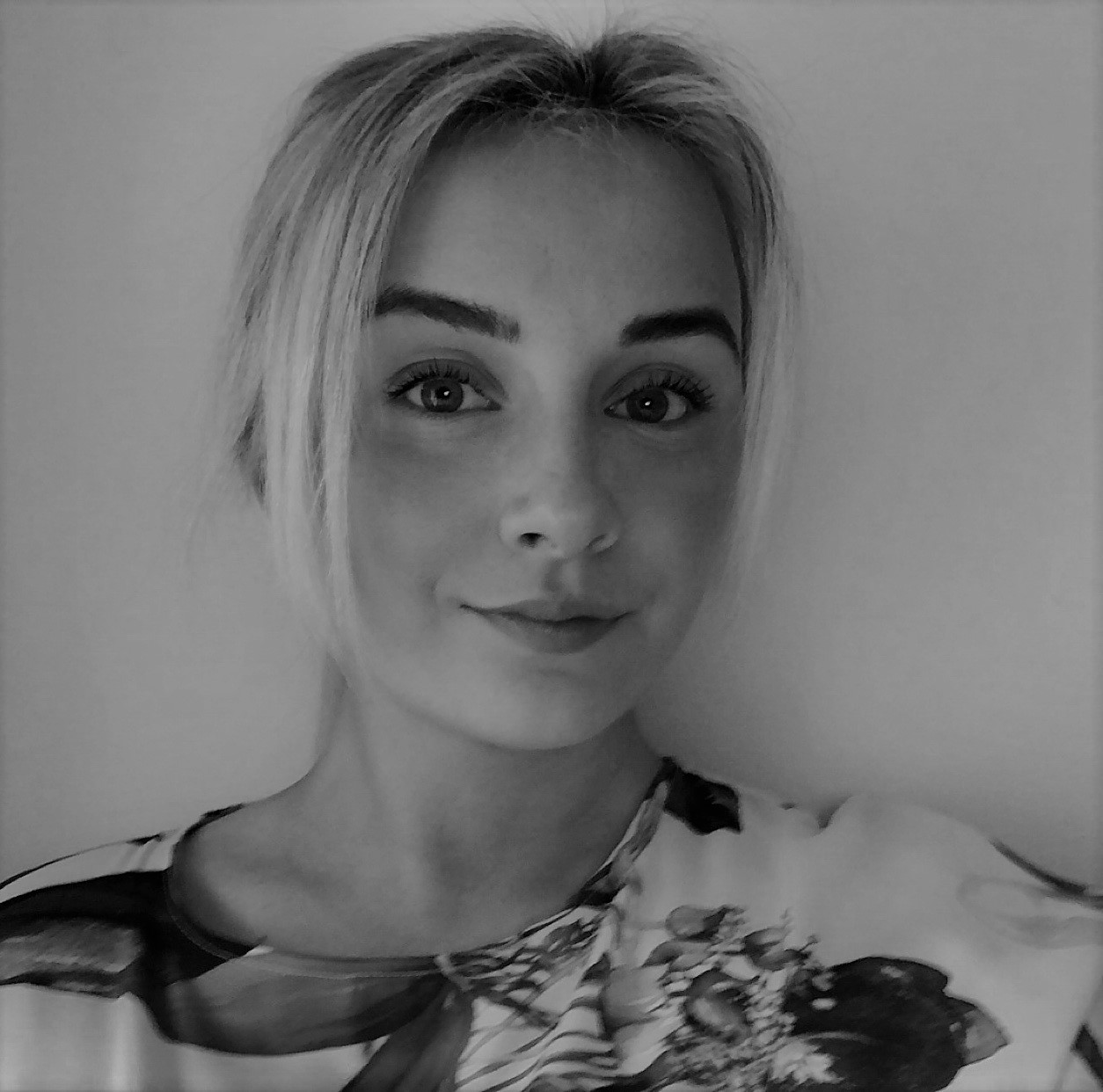 Clionadh holds a degree in Bachelor of business in Marketing and a Marketing Hons Degree, both from CIT. As part of her CIT Enterprise Internship Clionadh is now pursuing a master's in Digital Marketing Strategy.
Based in The Rubicon Centre, Clionadh works promote and encourage entrepreneurship in CIT and highlight the enterprise activities in the Rubicon. Clionadh will use her marketing experience to promote Student Inc and other opportunities to students to help them reach their full potential or make their business ideas a reality.
Catriona Fenton - Hincks Centre Enterprise Intern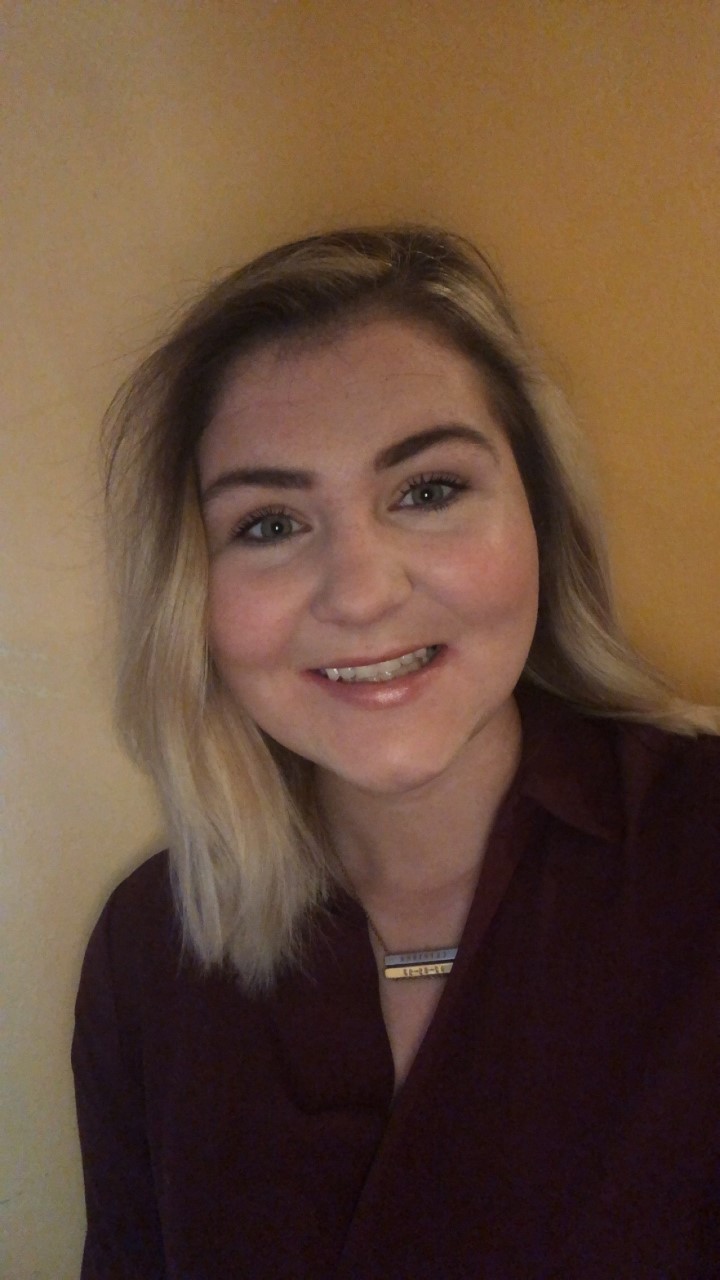 Catriona Fenton holds a Bachelor of Business (Honours) in Marketing from CIT. Catriona is currently pursuing a Masters in Digital Marketing Strategy and is based in The Hincks Centre for Entrepreneurship Excellence. Catriona is excited to work on promoting entrepreneurship and to expand her skillset.