Enterprise Interns
The role of the Intern is to actively support, promote & develop a spirit of Enterprise & Self-Employment amongst students attending CIT. This entails the implementation of a range of new initiatives, activities and competitions which support this goal. The interns encourage students to voice their ideas and to create a sense enthusiasm around their product/service. The interns are actively involved in the Enterprise Society, which helps students kick-start their business idea.
To apply for the role of Enterprise Intern please proceed to the application form at the bottom of the page
Emilie-Kate O'Brien (formerly O'Mahony)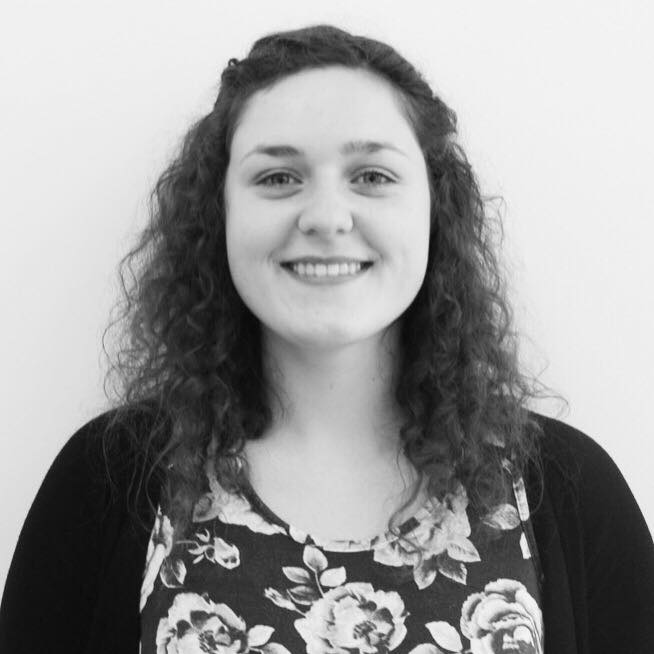 Emilie-Kate O'Mahony holds a BBs in Culinary Arts and has just completed a BBs (Hons) in Hospitality Management. Emilie is currently pursuing a Master's in Business with a speciality in Marketing. Emilie has an avid interest in enterprise and loves working with students to help them acheive their entrepreneurship goals.
Sorcha Mac Mahon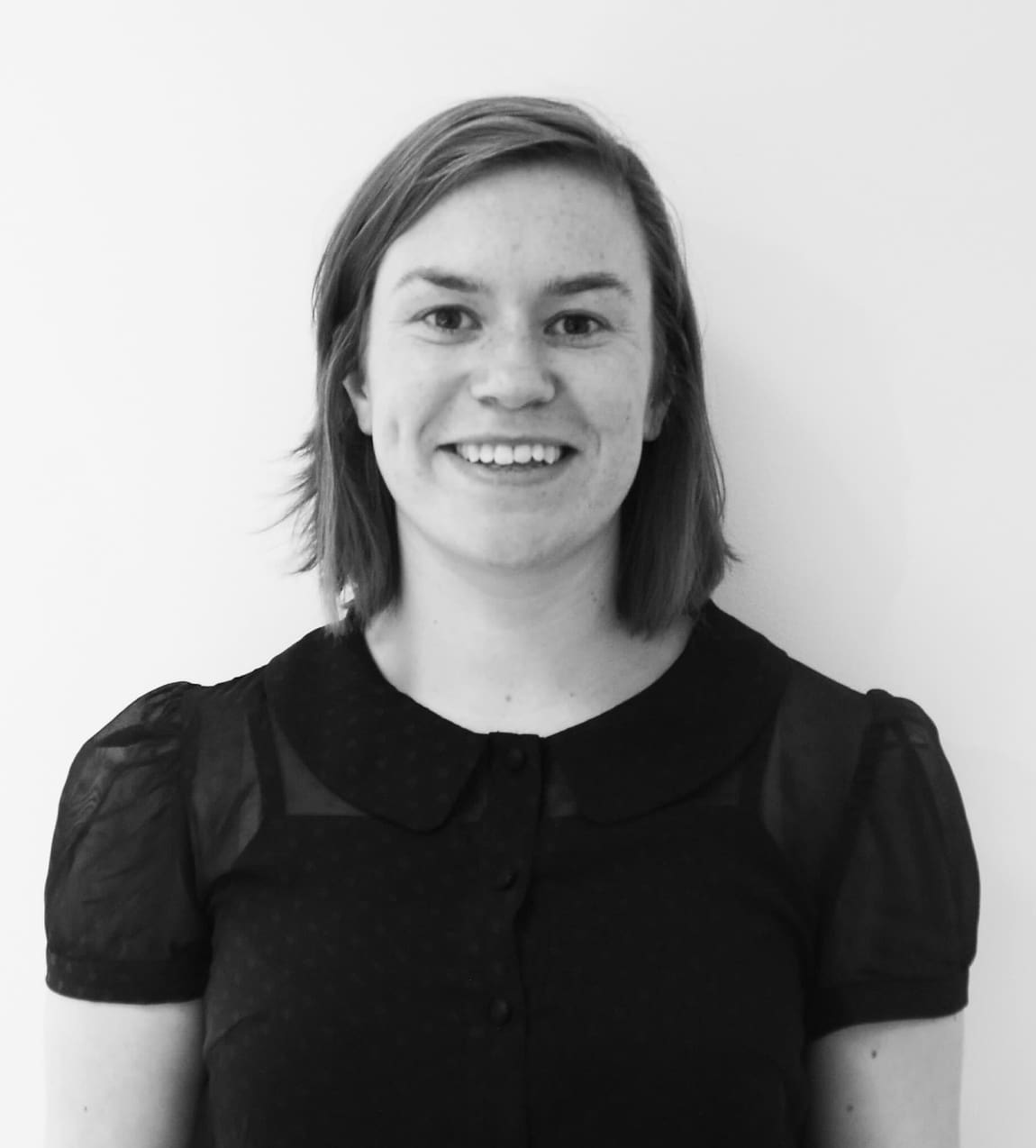 Sorcha Mac Mahon holds a Bachelor of Music from CIT's Cork School of Music and has recently completed a Certificate in Digital Marketing from CIT. Sorcha is currently pursuing a Masters in PR and New Media. Sorcha is enthusiastic about encouraging entrepreneurship and helping others achieve their full potential.
Internship role Application Form
CIT has two Enterprise Interns promoting entrepreneurship amongst the student population. The interns have access to the Academic Staff, the staff in the Rubicon Centre and 60+ start-up companies based in the Rubicon Centre.
The Interns run a number of competitions during the year and are often the first point of contact for students with business ideas. The students initiated the student entrepreneurship society, Enterprise Society, and receive on average 10 enquiries a month from students who are looking to start a business.
Apply here:
Student Enterprise Internship 2019
A detailed outline of the Internship position is available here.
IMPORTANT DATES
APPLICATION DEADLINE: MONDAY 12TH OF APRIL 2019
Application Process:
Please fill in the online application form below.
Shortlisted candidates will be called for an interview on 12th of April.