Enterprise Interns
The role of the Intern is to actively support, promote & develop a spirit of Enterprise & Self-Employment amongst students attending MTU. This entails the implementation of a range of new initiatives, activities and competitions which support this goal. The interns encourage students to voice their ideas and to create a sense enthusiasm around their product/service. The interns actively support the MTU Societies that help students kick-start their business idea.

Mary-Jo Williams - Rubicon Enterprise Intern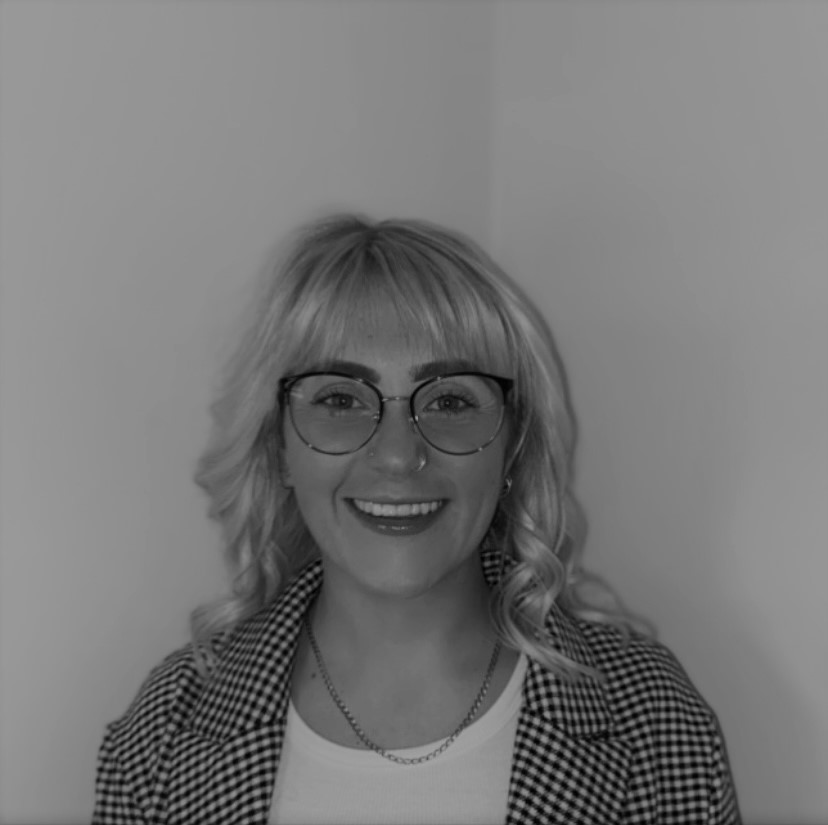 Mary-Jo is an International Business with Spanish graduate from MTU currently pursuing a master's in Global Business Practice. Mary-Jo is working to promote and encourage Entrepreneurship in MTU and highlight Enterprise activities in the Rubicon. Mary-Jo will use her digital marketing and entrepreneurial experience to promote innovation and enterprise in MTU and The Rubicon Centre.
MWilliams.enterpriseintern@services.mtu.ie