Rubicon Centre
The Rubicon Centre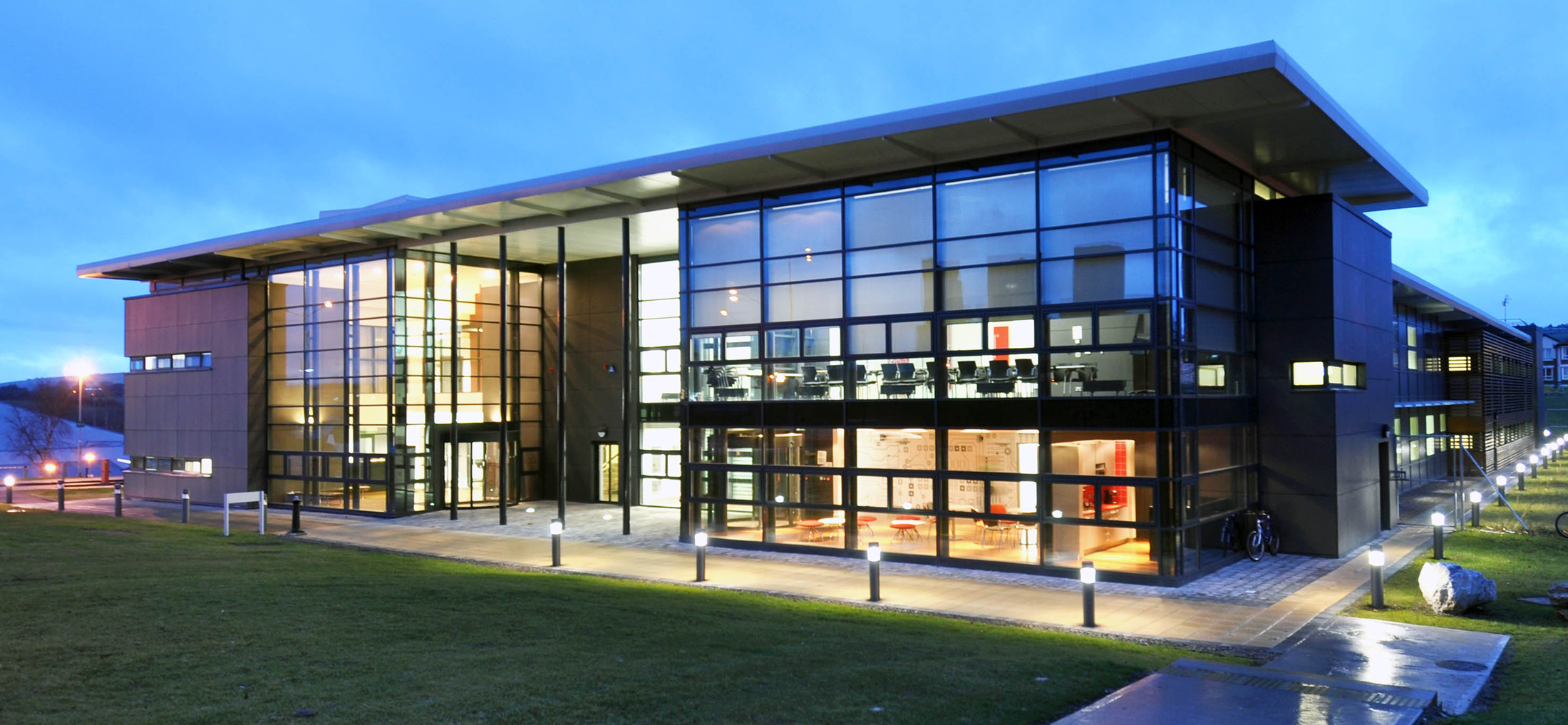 The Rubicon Centre is home to 57+ knowledge based start-up companies and the Centre is jointly financed by CIT & Enterprise Ireland. Clients based at the Rubicon are at different stages of development, from concept stage to completing their first customer orders and many are already trading on the International Market.
Clients enjoy access to a full development path and several have participated in one of the many Programmes on offer in the Centre, including The New Frontiers Programme, EXXCEL and Student Inc.
CIT Students have the opportunity to visit or work in the Rubicon Centre while studying at CIT. First year students from all disciplines take part in the Creativity, Innovation and Teamwork (CIT) module and have the opportunity to pitch business ideas to the team in the Rubicon. There are opportunities for students to undertake their work placement with companies in the Rubicon. Students who take part in the Student Inc. programme can work full-time on their business in the Rubicon over the summer period and access a myriad of supports.
The Enterprise Interns are based in the Rubicon Centre and act as a link between students on campus and the centre. Students can arrange, through the Enterprise Interns, to meet a staff member of the Rubicon to discuss their business idea and how they can progress it further. The Enterprise Interns based in the Rubicon are Clionadh Fahy (clionadh.fahy@cit.ie) and Dylan Hennessy (dylan.hennessy@mycit.ie), if you would like to arrange a student referral you can do so through the interns.
In essence, the Centre's role as an incubator is to assist the formation and growth of early stage, knowledge intensive businesses, by providing physical space & in-house management support, along with access to advice and on support from Institute resources.