Prize for Innovation
The CIT Prize for Innovation is an annual competition held on CIT's Bishopstown Campus. The competition awards cash prizes to those whose inventions and business ideas are judged most creative, novel, innovative, and likely to succeed in the marketplace. The competition is open to all departments within the Institute.
Prize for Innovation 2020 Winner:
SightScan won the overall title of CIT Entrepreneurs of the Year 2020 as well as scooping the top prize of €4,000. SightScan is a device to reduce the failure rate (currently at 33%) of eye surgery for strabismus (cross-eyed). The group is made up of Mechanical, Biomedical and Accounting students.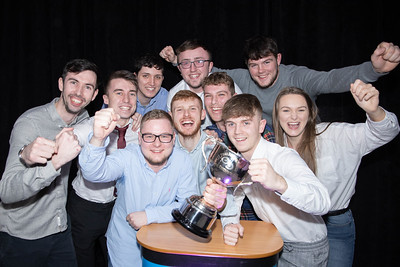 Prize for Innovation 2019 Winner:
TUNIC was the overall winner of the Prize for Innovation Award 2019 and as such was awarded 'The CIT Entrepreneur of the Year Award' worth €4,000. This product focuses on the breakdown of the biopolymer Chitin for the medical industry in a more efficient and cost effective way.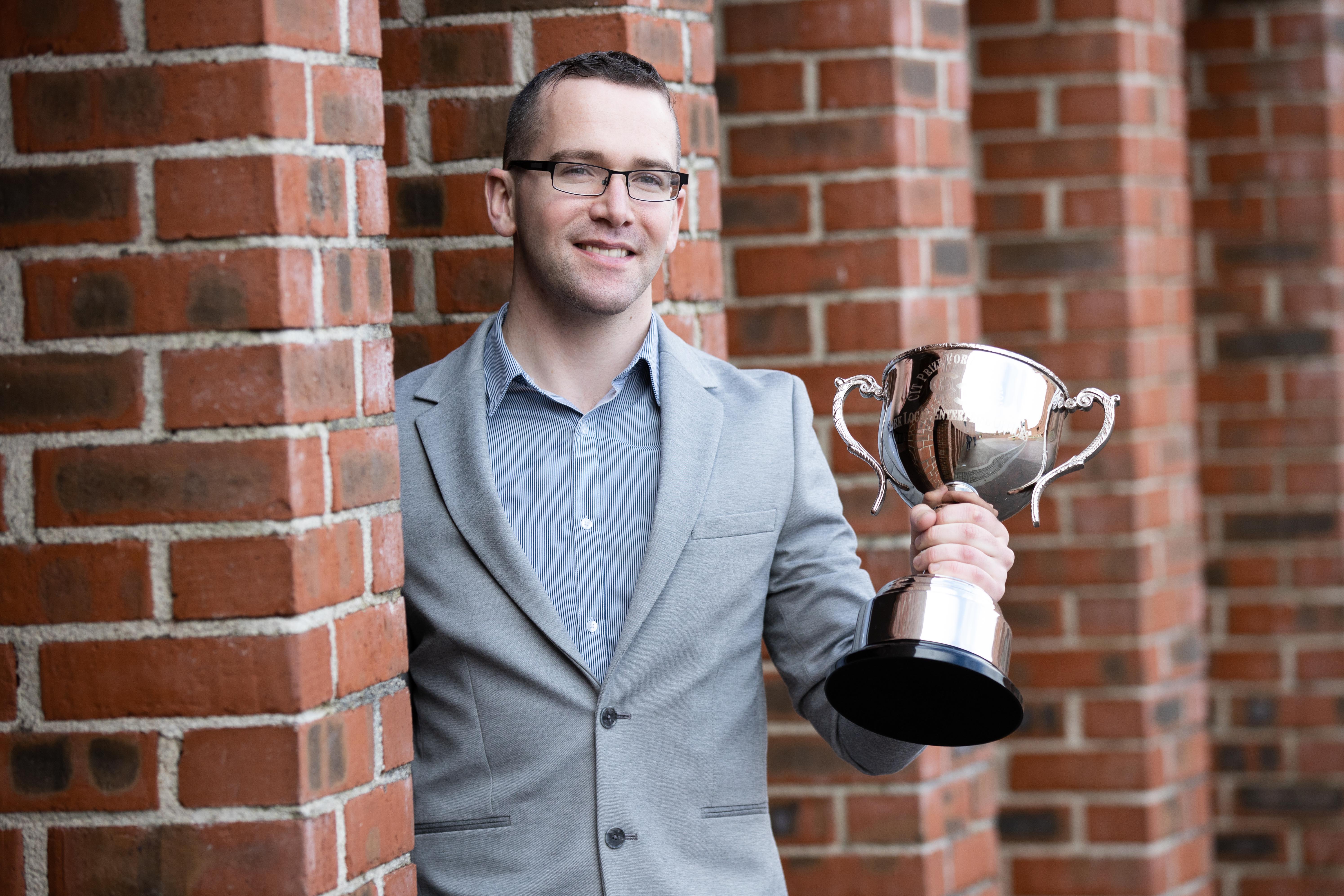 Picture: Patrick McGarvey by photographer Darragh Kane
Prize Categories
€10,500 Cash Prize Fund
CIT Entrepreneur of the year €4,000
Best Pitch €500
Best Business Opportunity €1,500
Best Concept €1,500
Best Promotion of Pitch €500
Presidents Award €1,000
Best Design Award €500
Best Prototype Award €500
Social Enterprise Award €500 sponsored by the International Office
APPLICATIONS ARE OPEN
Open to ALL students
CLOSING DATE FOR APPLICATIONS: 12th of February 2021
Can be part of coursework/ project
Prize for Innovation 2018 winners: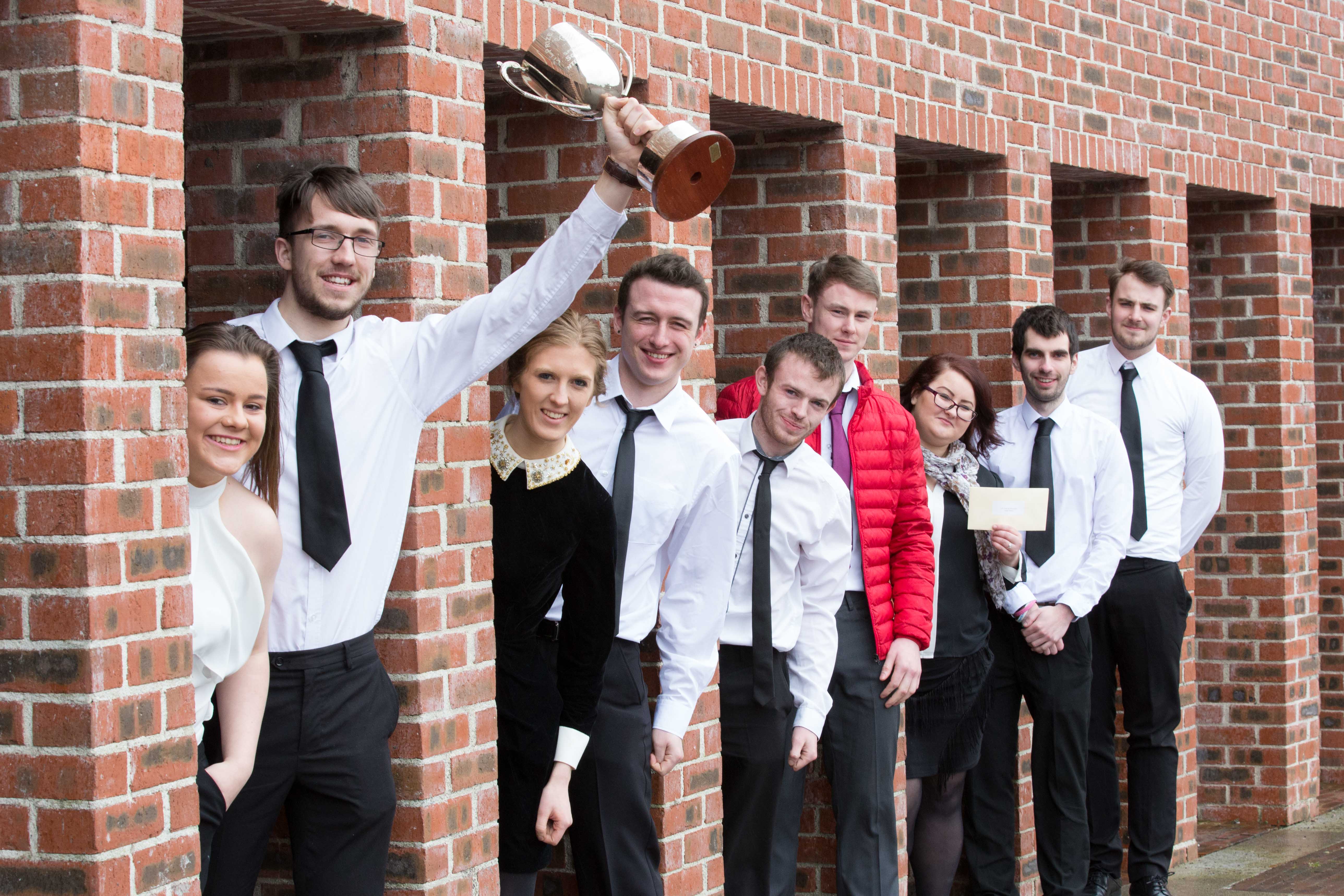 Picture L to R: Alice Brislane, Darren O'Sullivan, Niamh Savage, Jason Hawthorne, Darren Cremin, David Noonan, Dajana Black, Shane Guerin & Conor Cremin.The winners Safely Snooze came up with an idea for Sleep Paralysis. The idea for the device is to help improve the lives of those who suffer from sleep paralysis. The device wakes the person up from an episode of sleep paralysis which will reduce the negative effects of sleep deprivation by breaking the cycle of sleep paralysis.
Prize for Innovation winner 2017: Dialast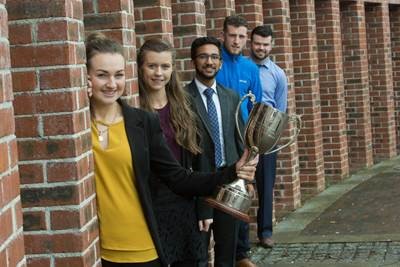 Front to back: Orla O'Donoghue, Kate O'Sullivan, Kiran Shaju, Denis Hegerty and Cathal O'Sullivan students from Biomedical Engineering & Mechanical Engineering winners of the Prize for Innovation 2017. The students project - Dialast is a unique device created for diabetics, for delivery of insulin.
Prize for Innovation winner 2016: Vincent Forde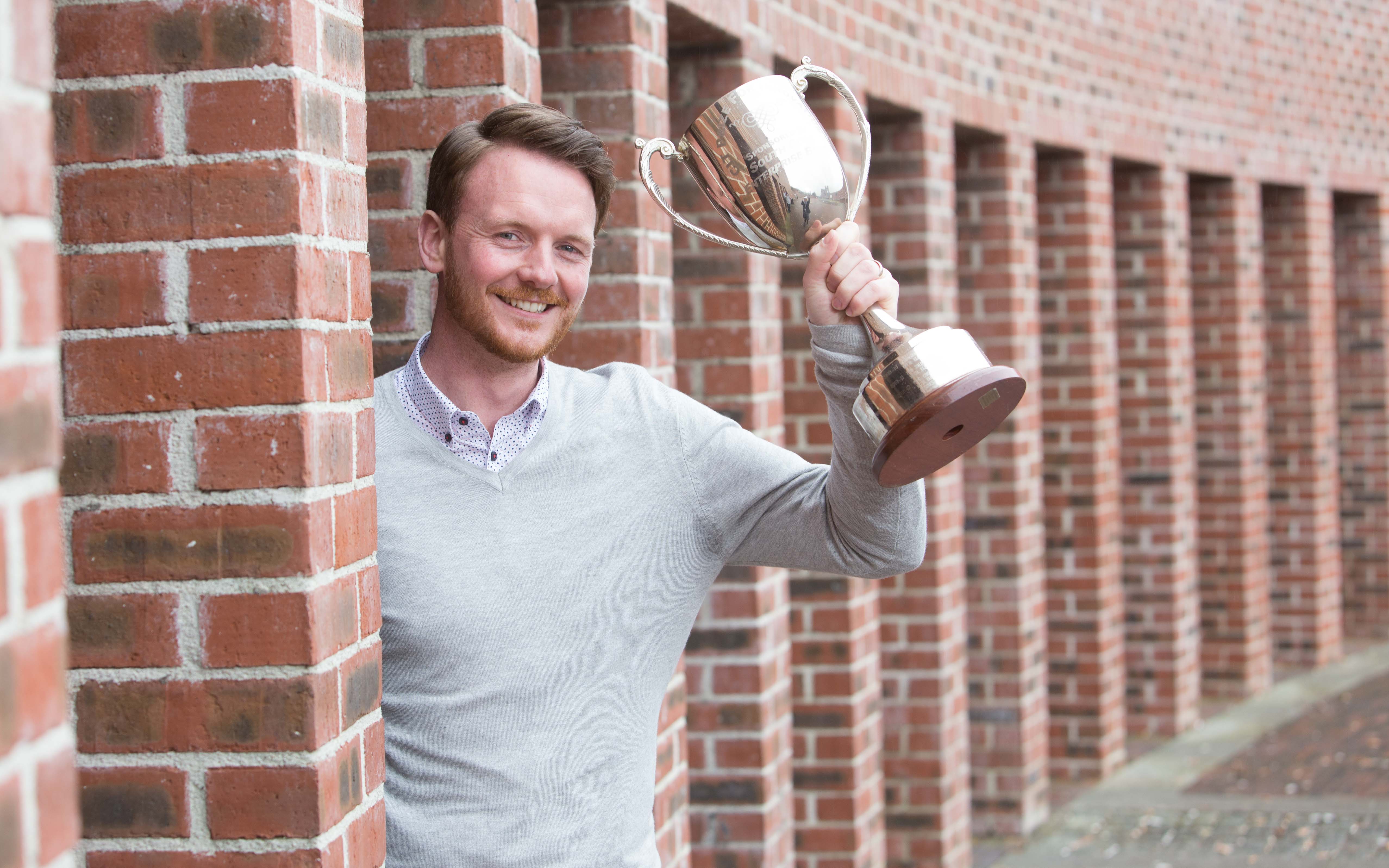 Vincent Ford, a Third Year Mechanical Engineering Student and participant in CIT's Student Inc. Summer 2015. Vincent won the Prize for innovation and title of CIT Entrepreneur of the Year at the 2015. Vincent's project was to improve patient safety in the clinical environment.
Prize for Innovation winner 2015: Cara Tremayne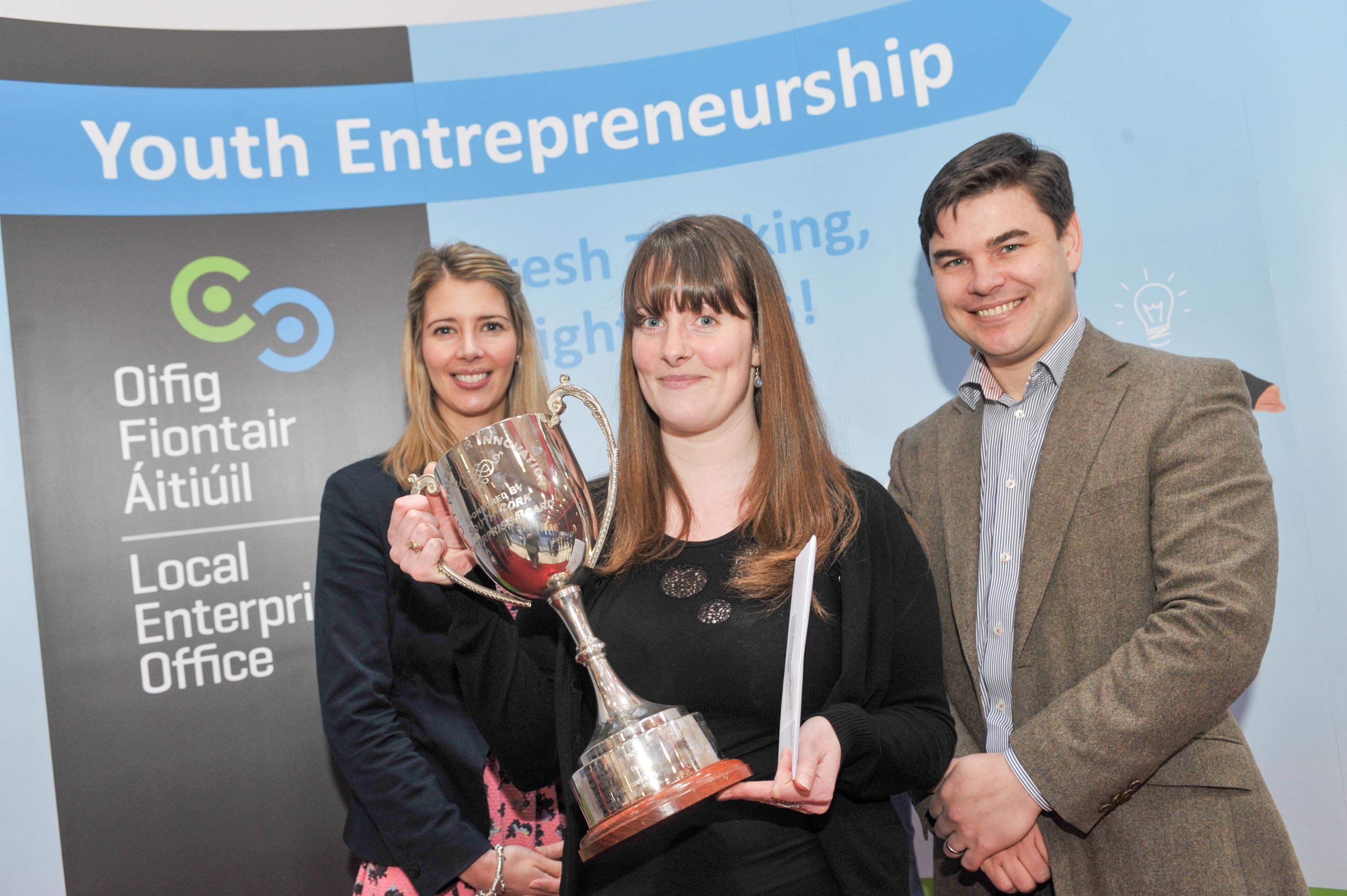 Cara Tremayne, accepting the Prize for Innovation product, a Roll Out Vegetable patch has picked up a €4,000 prize and the title of CIT Entrepreneur of the Year at the 2015 prize for innovation.