Student INC 2019
Student INC 2019
On June 4th 2019 we welcomed 30 student entrepreneurs from CIT, UCC and IT Tralee to the Rubicon Centre to start their entrepreneurship journey.
The Student Inc. programme has been running in CIT since 2009. This year after receiving funding from the HEA we were able to roll the programme out to UCC and IT Tralee.
The 13 CIT student entrepreneurs were drawn from departments across the campus including Recreation and Leisure, Engineering, BIS and Music and were a mixture of 1st to 4th years. They were given office space in the Rubicon Centre for the summer and €4000 to work on their business ideas.
They recieved training in all areas of business from finance to market research to video production and everything in between. Students also receive 5 ECTS credits on completion of the programme.
The culmination of the programme was the Student Inc. 2019 Showcase in Pairc Ui Chaoimh on August 30th showcasing what all 30 students achieved over the summer.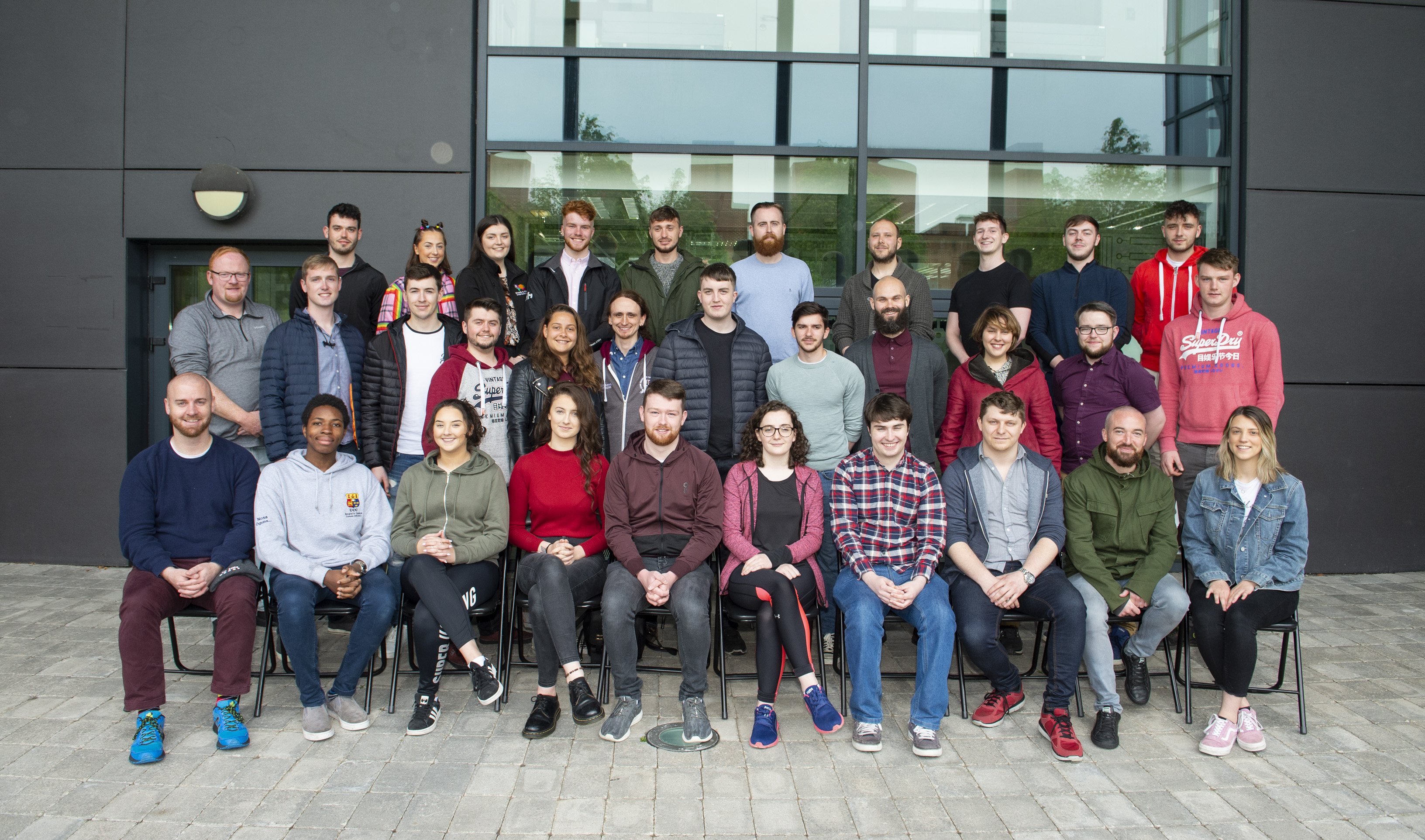 If you are interested in the Student Inc. programme you can contact:
carole.oleary@cit.ie Regional Programme Manager for 3rd Level Student Entrepreneurship
or
ellen.cahill@cit.ie Enterprise Intern