TED Talks - The Link Between Business and Sport
Speaker event
Description: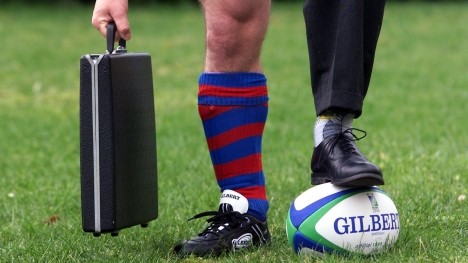 When: Monday the 4th, Tuesday the 5th and Wednesday the 6th of March 2019.
Time: 1-2pm
Where: Council Room in the Administration Building on the main CIT Campus
What is it?
A talk focused on discussing how sport informs business practices through athlete and entrepreneur speakers. This event features speakers from numerous sports and business backgrounds to give a varied and interesting point of view on this topic.
Monday the 4th of March: Topic - Teamwork
Speakers:
John Meyler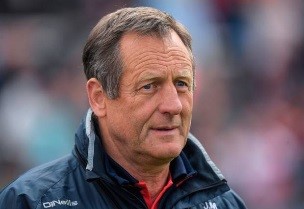 John Meyler is a lecturer here in CIT in the Business faculty. He is a Wexford native but has made Cork his adopted home since the early 1980's
John enjoyed an inter-county career that spanned fifteen years. Beginning as a dual minor with Wexford, he later played with the county's under-21 and senior sides. After joining the Cork senior team in 1982, John won an All-Ireland medal in 1986.
As a dual player with the St. Finbarr's club, John won seven county championship medals across both codes, dual Munster medals and an All-Ireland medal as captain of the club's football team in 1987.
John now has one of the most high-profile jobs in hurling and hopefully in the next 15 minutes we will learn how he built his team.
Pat O'Connor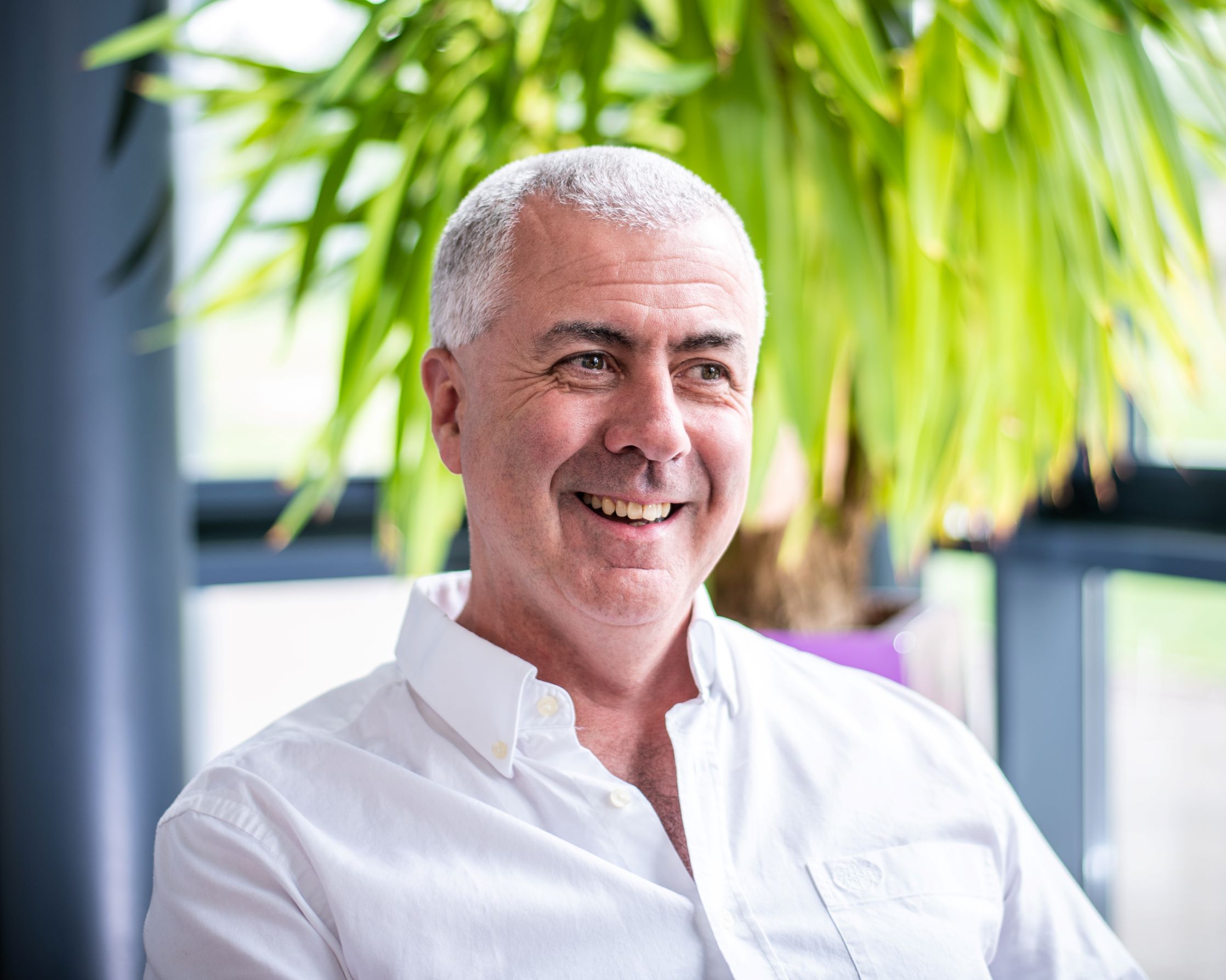 Pat has worked in many roles such as Operations, Vendor Management, Multi Site Program & Functional Management, Product Development and Business Development. Pat has worked for many well-known medical device companies such as Boston Scientific, Stryker, Sherwood Medical and ABK Biomedical. He now has co-founded his own company called Orthoxel where Pat is the CEO and we will now learn how Pat has built his team in this exciting new company.
Tuesday the 5th of March: Topic - The Long Journey
Speakers:
Sanita Puspure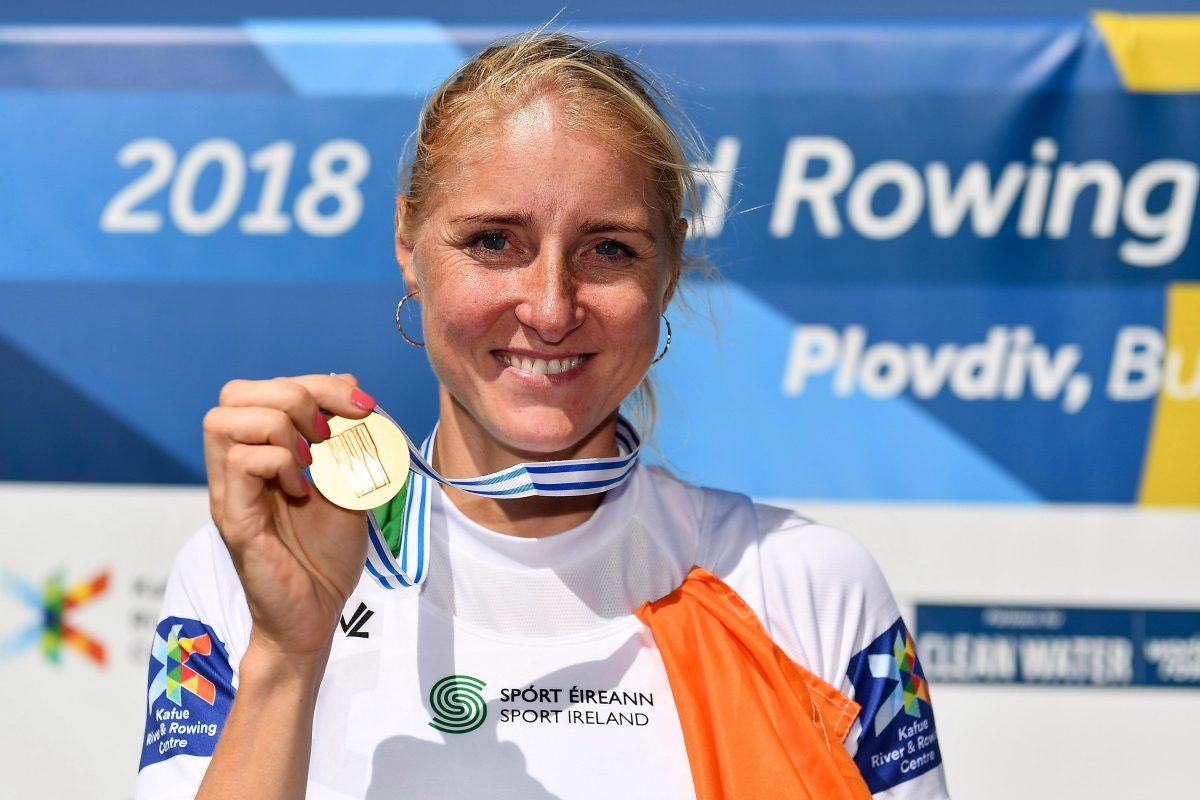 Sanita is a Latvian-born Irish professional rower who moved to Ireland in 2006.She first competed for Ireland in 2010 and finally achieved her reward in 2018 when she became the world champion in the women's single scull at the World Rowing Championships in Bulgaria winning the gold medal. She previously had two European bronze medals and a world U23 bronze medal. She has represented Ireland at two Olympic Games and hopefully once more in Tokyo. Sanita will now tell us of her long journey to greatness.
Derry Fitzgerald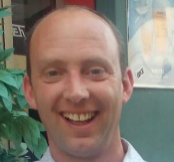 Derry was a researcher in CIT both in the Nimbus Centre and Cork School of Music. He has an extensive track record in developing leading-edge sound source separation technologies and his company AudiosourceRE develops cutting-edge technology for unmixing and manipulating music and audio files. Derry has been working on this technology for 18 years therefore we can call Derry a music technology expert and he will now tell us about his long journey from concept to product development.
Wednesday the 6th of March: Topic - Belief and Drive
Yvonne O'Byrne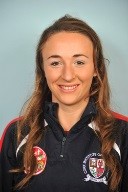 Yvonne who is doing a research PhD at CIT in health promotion intervention in primary schools at the moment. She is also very busy outside of her studies as a member of the Irish hockey team. Yvonne has been playing hockey since the age of 12 with her clubs, Mount Mercy, CIT and Cork Harlequins and earned her first Irish cap in 2014 she now has 119 Irish caps to her credit. She is also the holder of a World cup silver medal with Ireland in August 2018 where they lost out to the Netherlands in the final.
The Irish ladies hockey team have scaled incredible heights with more to follow, Yvonne will now share with us how belief and drive has taken her from Mount Mercy to a world cup medal.
Joe Freyne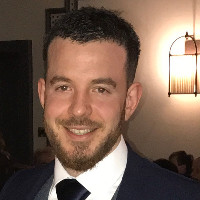 Joe has a financial background and came into the Rubicon in 2016 with a business idea to look at linking tradesmen with potential customers. He has since pivoted slightly and has now formed a new company called Swyft Energy, their expert team will manage your gas boiler replacement from start to finish, optimising grants and flexible payment plans. Joe now employs 15 people and is expanding rapidly. John has shown great drive and belief in his project and will now share some thoughts with us.