The Journey to Becoming a Food Entrepreneur
dEMONSTRATION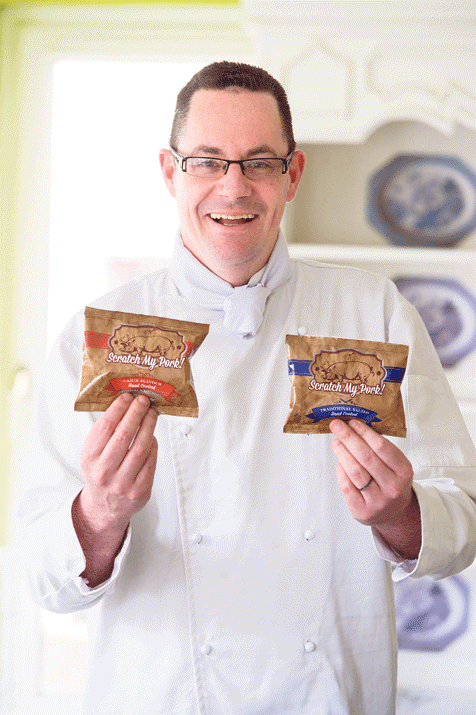 Scratch My Pork?
When: Monday the 4th of March
Time: 1-2pm
Where: T101 - The Tourism and Hospitality Building
What is it?
The Skibbereen Food Company was set up by Matthew Brownie a former student of Culinary Arts in CIT. He developed the Scratch my Pork product which can now be found on shelves throughout Cork. With recent success in becoming a 'Simply Better' brand ambassador with the newly renovated Bishopstown Dunnes Stores supermarket. This event promises to give an interesting insight in food business and you might even get some samples!